BRINGING ENTERTAINMENT TO WEB3
Welcome to Metaworld Entertainment, where the possibilities of virtual reality are endless. Our immersive experiences allow you to escape into new worlds, interact with others and explore your creativity like never before. We are dedicated to delivering a truly unforgettable and innovative entertainment experience, Join us and discover the Metaworld today!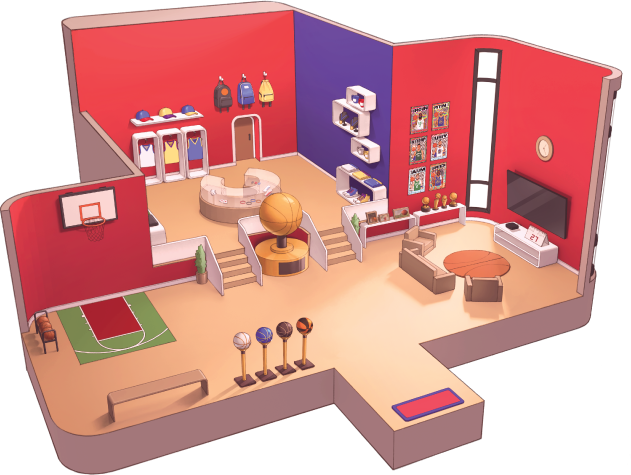 Within our unique sports Metaworld we will take users on a journey from casual interests to rabid fandom, evolving their love of their favorite sports franchises through an experience of community, collection, and camaraderie.

Music is the soul of any culture, and indeed connects us across the globe. The music Metaworlds we create bridge the divide between fan and performer, connecting music lovers with their favorite artists and experiences all from their own home.