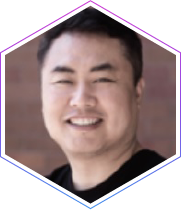 MICHAEL ZHANG
CEO, FOUNDER
Former CEO and founder of Firefly Games with over 15 years of game publishing experience in the US and 18+ years experience as a serial entrepreneur in digital entertainment and e-commerce. He turned Firefly Games from 0 to $100 Million valuation in 16 months.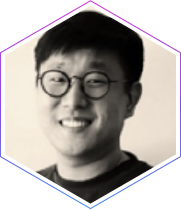 Former CEO of Com2Us USA with over 10 years of game development and publishing experience. Led multiple successful product launches including Summoners War which has generated over $3B in revenue and 120 Million installs.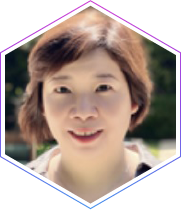 JANELLE WU
CHIEF METAVERSE OFFICER
Founding team member of NetEase with over 15 years of experience in the AI and internet. Well versed in building a successful business and can bring the right talent together to make this happen.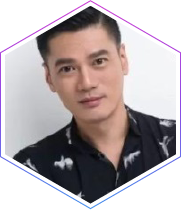 Malaysian actor, singer, cartoonist and film producer with over 30 years of experience in the Asian entertainment industry. The first Asian entertainer to create hand painting NFTs. Kwan is known for his acting roles in Rumble Ages (1998), Mr Siao's Mandarin Class (2009), and Return (2020).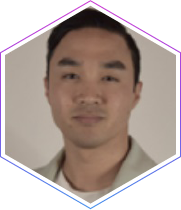 CHRISTOPHER LEE
HEAD OF WEB3 TECH
An executive producer and founder in NYC, with expertise in game development, Web3, data analytics and marketing. Partnered with global brands such as NBA,MLB, and WWE. Manages products and partnerships with AAA development studios in Web3 ecosystems.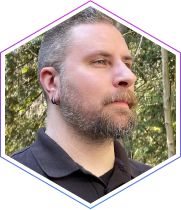 Game designer, producer, and author with over 20 years of experience in games and technology, having led teams on projects including Star Trek: Fleet Command, Star Citizen, Chronicles of Elyria, Camelot Unchained, Final Stand: Ragnarok, and more.